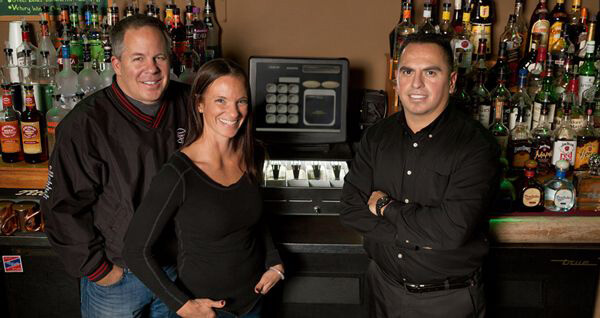 New Features: Version 9.0.702
The new software release is focused on automation. The noteworthy changes in Version 9.0.702 include an automated SQL Installer and automated weekly closeout functionality.
Automatic SQL Setup
MicroSale has created a quick installer for SQL which bypasses the manual setup process. Please make sure you are using a supported version of software or you plan on immediately upgrading MicroSale after running the SQL Installer.
Automatic Weekly Closeout
Weekly closeouts are used to restart the WTD totals, archive data, and to perform database maintenance.  Since the weekly closeout tends to be forgotten, it will now run automatically at the end of every 7th day.
Why is this Important?
Forgetting to run a weekly closeout can be detrimental to the MicroSale system. The system prefixes backups 1-7 for every day of the week. When the weekly closeout doesn't occur, the 8th day gets stored back in the first day of the week's data. This can cause duplicate check numbers, payment misallocations, and/or other corruptions. When the system is on Access, the data appends to the end of the day's backup which can cause lockups or system slowdowns.