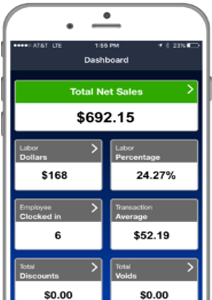 Tap the app and scroll through the dashboard to see all of your pertinent information at a glance – net sales, discounts, voids, labor cost, and your weekly numbers.
Analyze your Data at a Glance
Tap on your net sales to see a visual breakdown of the sales by food, beer, wine, liquor and any other department type used in your POS system.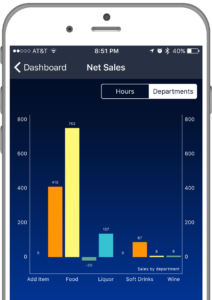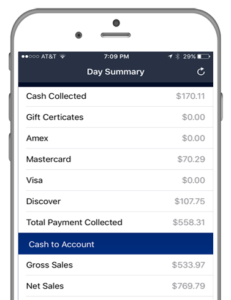 See your live numbers in a clean, easy to read short summary. See your tender types, net sales, labor costs, and a breakdown of sales by department.
Get ReportingAnywhere Today!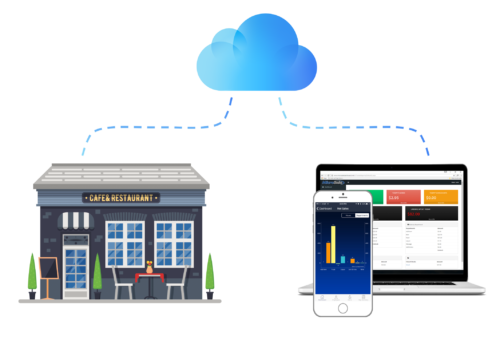 How to get ReportingAnywhere:
Contact your dealer to purchase ReportingAnywhere*

A technician will install a connection utility that pushes your restaurant's data to the cloud.

You'll receive a URL and Customer ID code within 3 business days to start viewing  your data on the website and iOS/Android app.
*requires MicroSale Version 9 and internet access
Contact Us
Questions or Comments? We're here to help.