We are proud to serve the brands below
MicroSale is installed in every Air Force Base's bowling center.
---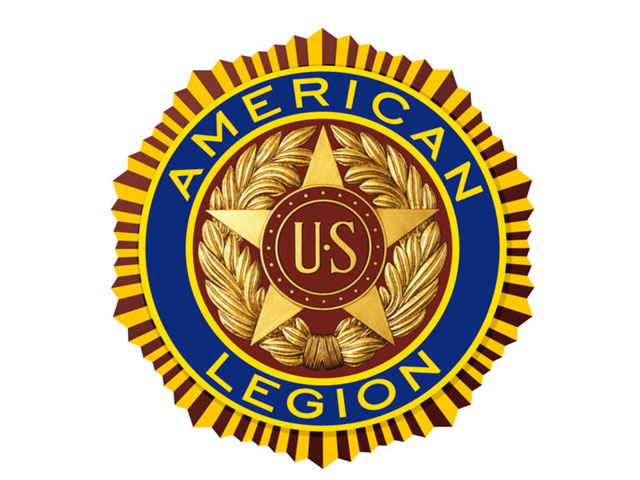 The American Legion is a social and mutual-aid veterans' organization including members of the United States armed forces. Its primary political activity is lobbying on behalf of the interests of veterans and service members, including support for veterans' benefits such as pensions and the Veterans Affairs hospital system.
---
Chicken Now is dedicated to providing our customers with the highest quality of chicken fingers as well as serviceThe chicken fingers are unlike the rest simply because they are high quality all white meat chicken fingers that are never frozen and marinated at least 24 hrs before being served.
---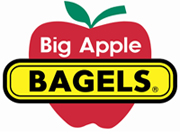 2011 Restaurant Business Magazine "Top Future 50" Franchises
Big Apple Bagels is an American franchised chain of bakery-cafes based in Deerfield, Illinois. Coffee, along with a variety of other related products are sold. The products are sold as three different brands: Big Apple Bagels, Brewster's Coffee, & My Favorite Muffin.
---
Fast Casual Magazine's 2011 Top 100 Movers & Shakers
The Tossed Franchise Corporation's vision: "GROW the concept across the country!"
The concept is mainly located in high populated, urban areas in Boca Raton, Boston, Houston, Los Angeles, Morrisville, Park Avenue South, and soon opening in five more cities. SUCCESS STORY
---
Currently Port of Subs® has more than 140 units open in seven Western states. Over the years Port of Subs® has developed a proven, effective system of operation that will give you the edge necessary to create a thriving business.
Ranked for Entrepreneur Magazine's "Franchise 500" in 2010, 2011, 2012 and 2013.
---
It's the family-friendly atmosphere, the mouth-watering menu items and the fun, casual dining experience that makes Gator's Dockside® Restaurant your favorite place to be. With locations all around Florida, enjoythe famous grilled wings, cold drinks, ribs and seafood, plus big screen TVs, games and so much more.
---
Santiago's is dedicated in providing you with the best Mexican food that is authentic, affordable, and always fresh; striving to bring you a family atmosphere with outstanding customer service in a casual dining environment.
---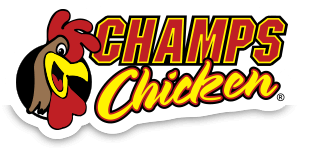 Pro Food Systems, Inc. (PFS) is the parent company of Champs Chicken® and Cooper's Express®, both registered trademarks. Now with nearly 700 branded locations in 32 states, the company has been ranked by INC. Magazine as one of the "Fastest Growing Privately-Held Companies in the USA" for the last 5 years.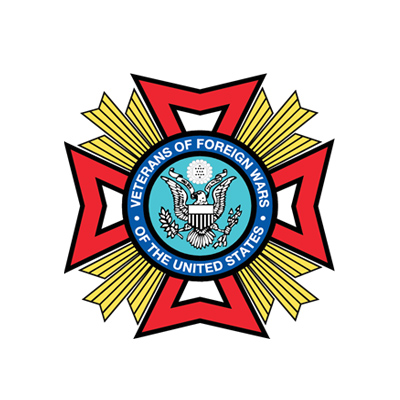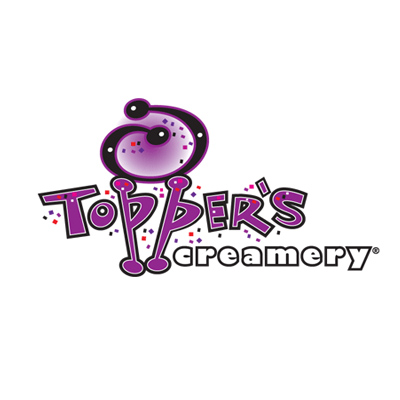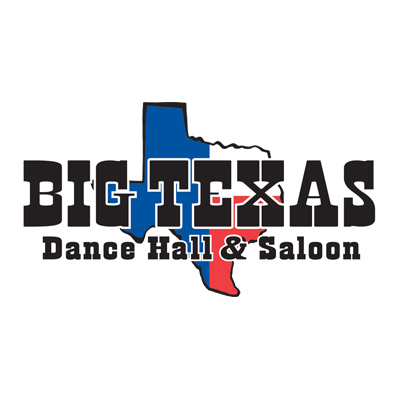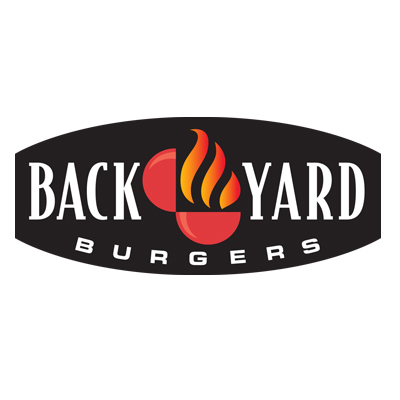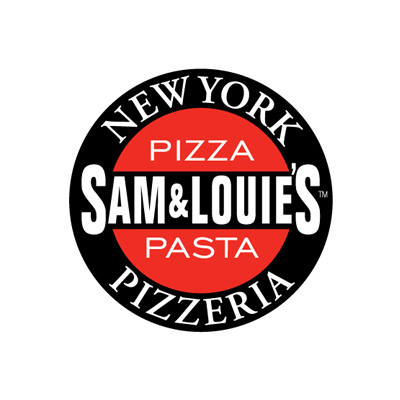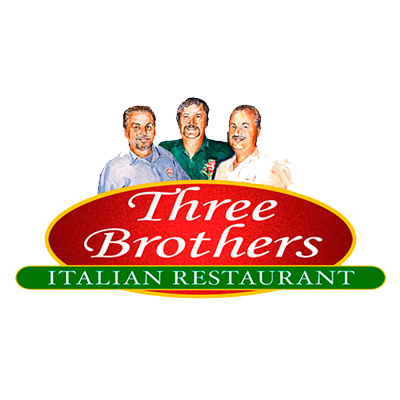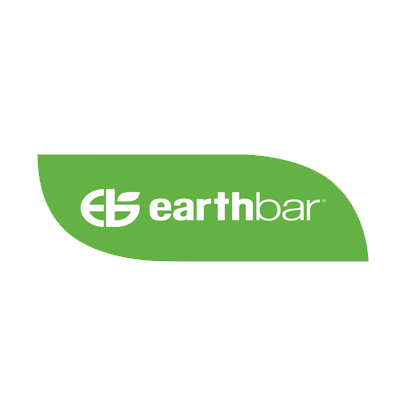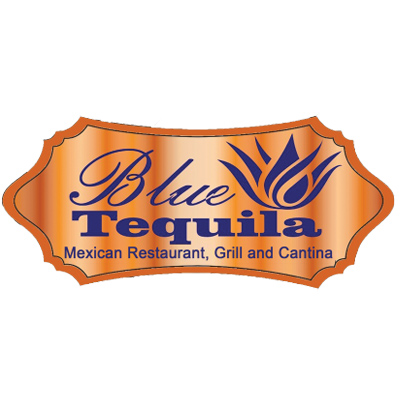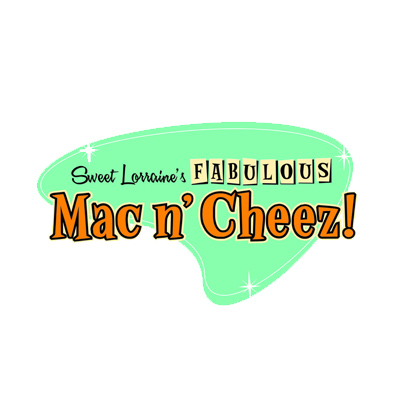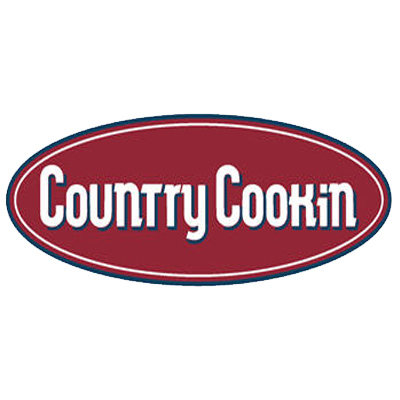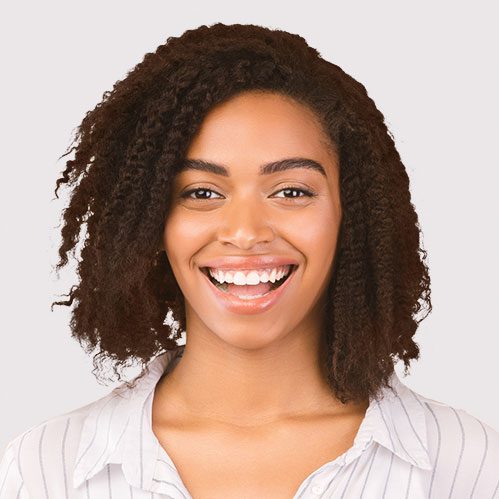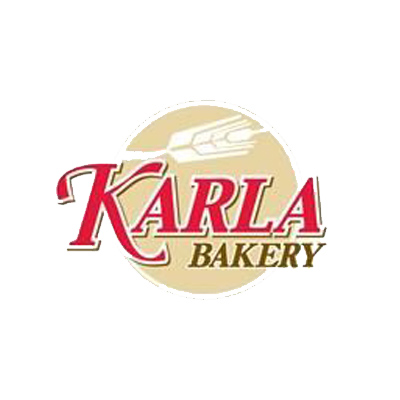 Contact Us
Questions or Comments? We're here to help.