Stop! PLEASE MAKE SURE YOU HAVE COMPLETED THE PC SETUP GUIDE AND WINDOWS 7 SETUP GUIDE BEFORE COMPLETING THIS STEP.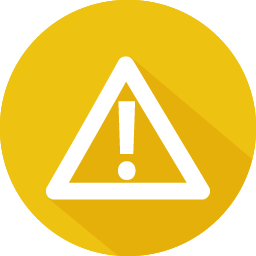 Please Note! PLEASE MAKE SURE YOU ORDER THE SOFTWARE LICENSE BEFORE TRYING TO ACTIVATE SOFTWARE.
ALL SOFTWARE MUST HAVE A VALID LICENSE FILE. You will place your software order under "New Order" on the Dealer Portal. If you are a restaurant owner, please contact your dealer to order the software.
---
---
Installing MicroSale
Log onto the FTP site and copy/paste the Version 9 Install and upgrade file to your local computer
Run the Version 9 Install file
After the install of MicroSale, run the Version 9 upgrade file
If applicable, run the SQL database upgrade utility in the MicroSale directory (C: > Program Files > Micro$ale)
Paste in the Version 9 license file – if you do not have a license file, please fill out the New License form on the Dealer Portal
Launch MicroSale (bottom of screen will display "Not Activated"
Activating MicroSale
Go to Managers Menu > Register Setup > Activate License
Select OK (MicroSale will End)
Restart the MicroSale program
After Launching MicroSale
A message will prompt, "No Backup Configuration Found – Please Create Backup Config Files" – Select Yes
You'll be prompted to the Terminal Configuration Screen
Select Remember Terminal Configuration
Select OK to the 'Exporting the Registry Key Complete' message
Within the System Configuration screen, select Edit Order Screen Buttons and select Restore Default
Save