This is only the beginning.
Version 9 gets better & better.
When you purchase Version 9, you are getting actively updated software.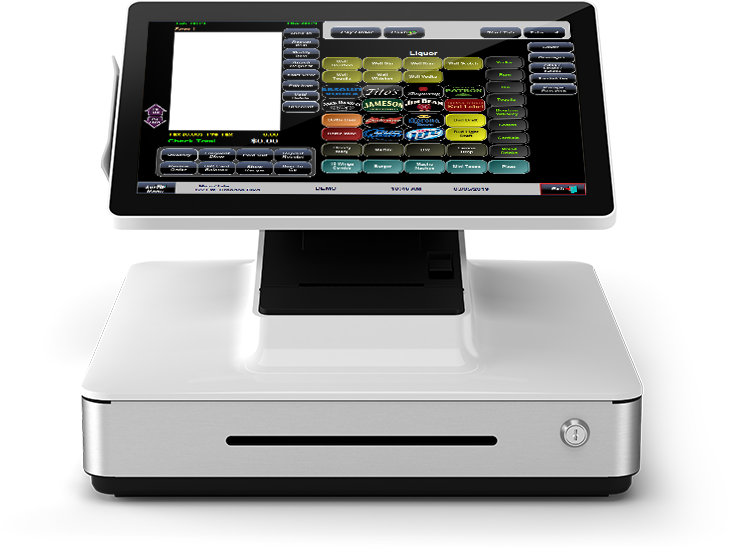 It's faster
The new update improves run-time performance, reduces the amount of space required for the application, and screens have been reorganized for the optimal user experience.
It knows directions
The delivery module auto-populates addresses near your location as you type. You'll complete phone orders 60% faster and it will prevent address errors. When the address is added, it appears on a map so you can easily determine the best route assignments.
It keeps you connected
Have the freedom to see how your restaurant is doing from anywhere. Key information is directly accessible form a website, iPhone or Android device. More Information on ReportingAnywhere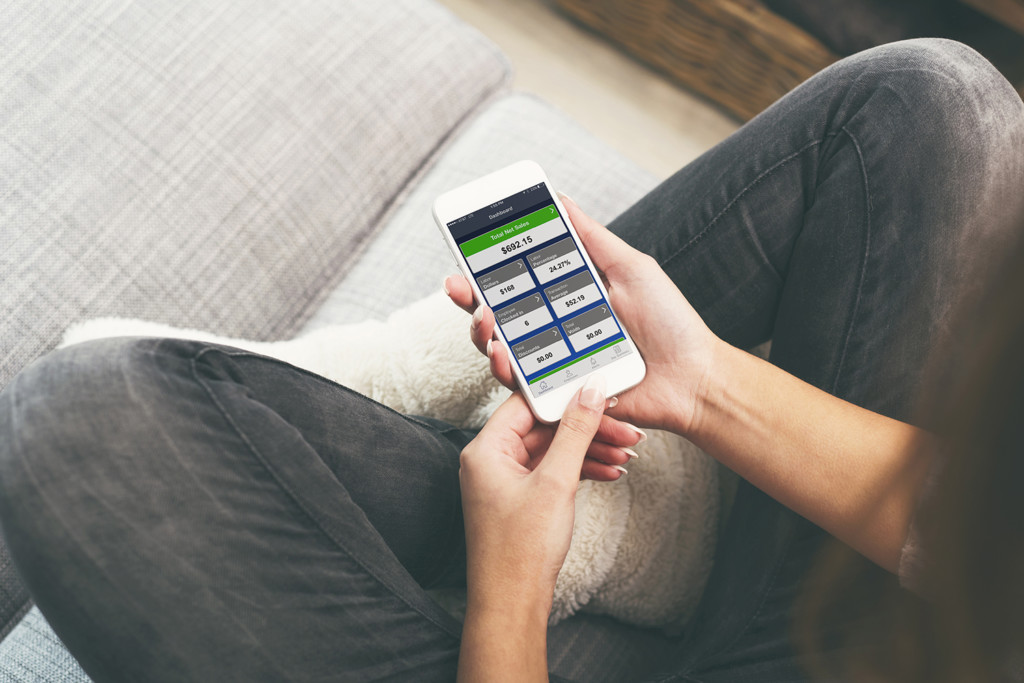 It's Smart
It can pick out items on the check and recreate it into a combo meal. This helps your customers save money and prevents the cashier from having to reenter items.
Perfect for bar specials too, such as a Big Game Special for a Pitcher & Wings. Servers simply ring in the items and the discount will apply automatically during the specified time and day.
You'll Create better Layouts
With "snap" functions that work similar to the Button Layout, it will be a snap for you to catch onto the new software and create an updated layout for your restaurant.
Contact Us
Questions or Comments? We're here to help.