Get the Recipe for Success.
Serve your customers faster & more accurately with MicroSale's coffee and bakery POS system.
Increase Sales with a Mobile Solution
Approach customers on the floor with an industrial-grade, drop-resistant tablet. With the added convenience for customers, it'll be hard turn down that second muffin.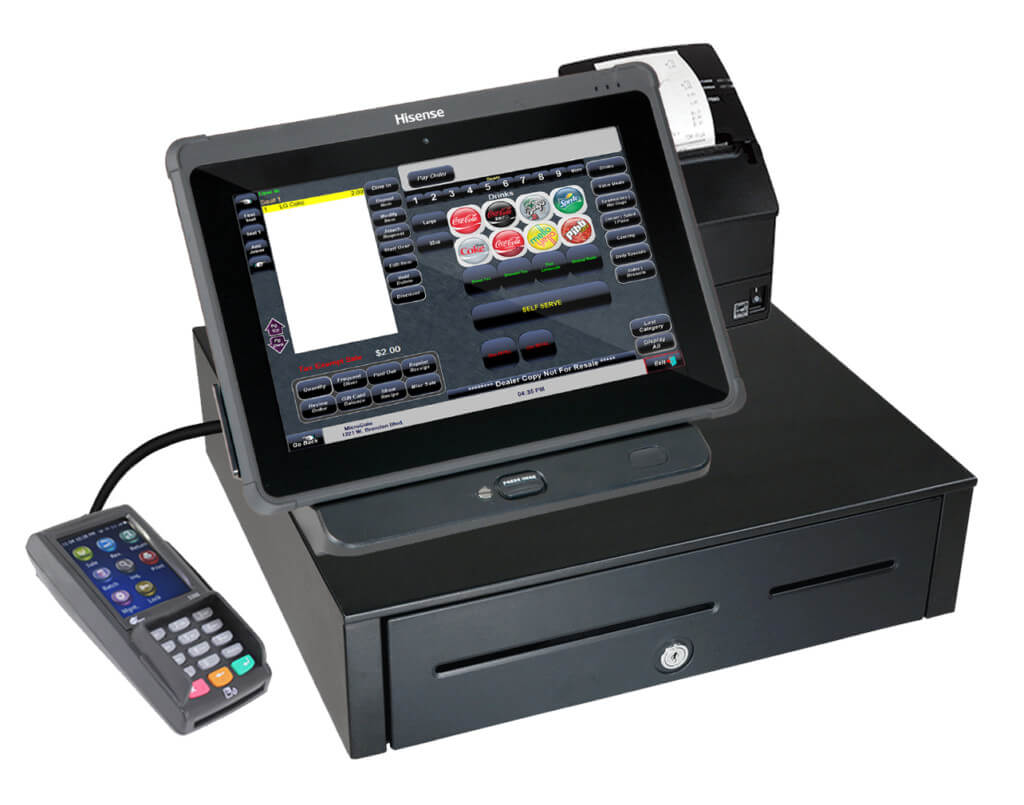 Let us help you grow your business.
Talk with an expert today and get set up with the right solution to meet your business needs.