MicroSale is trusted by more than 12,000 restaurants.
Simple
MicroSale is easy to learn and simple to use. The intuitive flow of the screens allows employees to fly through orders and turn customers faster than before.
Affordable
MicroSale is affordable for any budget. With flexible options to buy now, use as a subscription, or lease, you will find the solution you've been wanting at an affordable rate.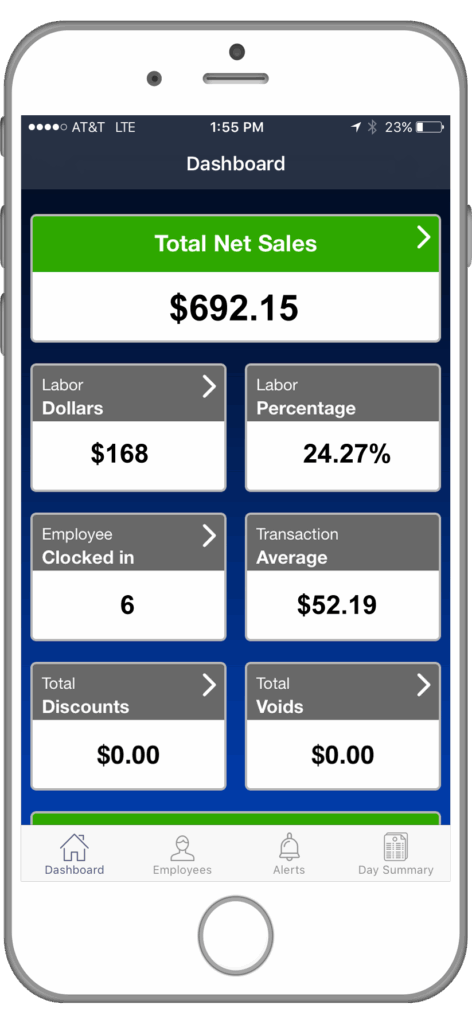 GET YOUR SALES ON THE GO
Use MicroSale's ReportingAnywhere app to see live sales, voids, discounts, and to ensure your employees are clocking in on time.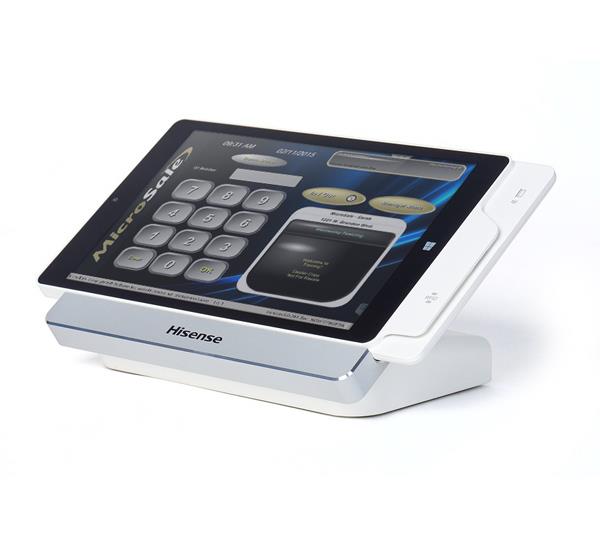 8″ Windows Tablet with Built-in Card Reader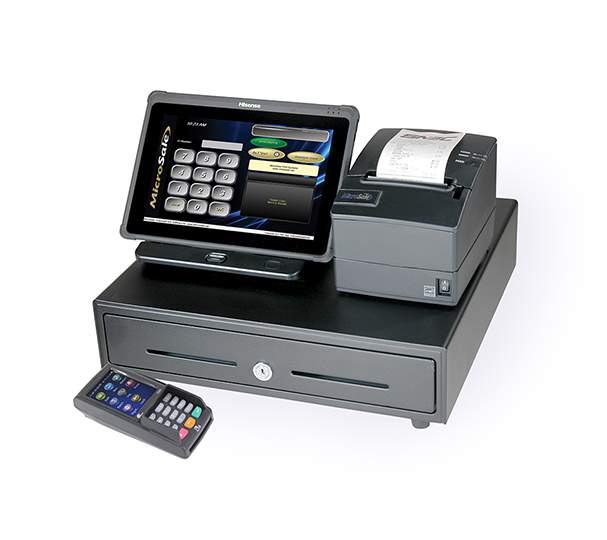 Industrial Grade 10″ Windows Tablet with Built-in Card Reader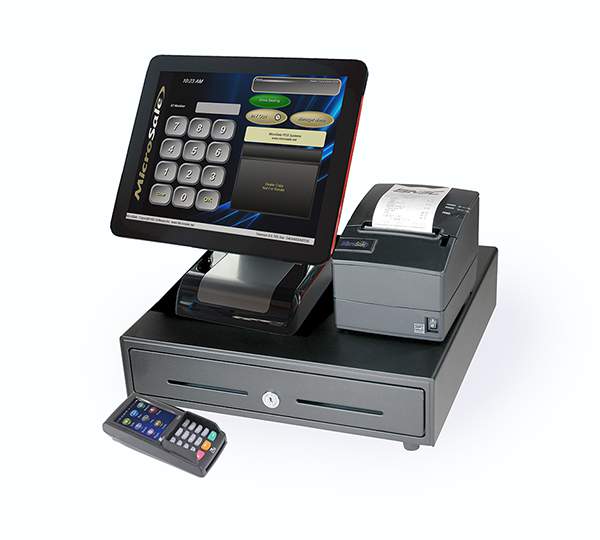 15″ POS Workstation with Built-in Card Reader
What Customers are Saying:
"I have had another system in the past and maybe that's why I think that MicroSale is so great. I have no trouble pulling daily, weekly or monthly reports. It is very easy to add, remove or modify menu items. In the event of internet failure it can hold card swipe transactions offline until the internet comes back up and then its two clicks to process them. That was a service that our last provider charged extra for."
"MicroSale is by far the easiest and most reliable POS system I have ever used. The customer service is amazing. I only recommend MicroSale and nothing else!"
"MicroSale offers 'world class' tech support, the staff is professional and requests are handled promptly."