MicroSale is trusted by more than 12,000 Restaurants
MicroSale POS Systems is the perfect solution for restaurants, big or small. As the only POS system fully developed and supported by former restaurant owners, operators, servers and bartenders, you will find everything you are looking for in a point of sale system.
Whether you want to purchase the system and own it or use it as a subscription, MicroSale is tailored to work with any budget. Choose MicroSale and see bigger profits, quicker growth, and more control.
Simple – MicroSale is easy to learn and simple to use. The intuitive flow of the screens allows employees to fly through orders and turn customers faster than before

Affordable – MicroSale is affordable for any budget. With flexible options to buy now, use as a subscription, or lease, you will find the solution you've been wanting at an affordable rate

Choose your own processor – MicroSale does not bundle in processing or require you to use a specific company. Decide what's best for your business and save money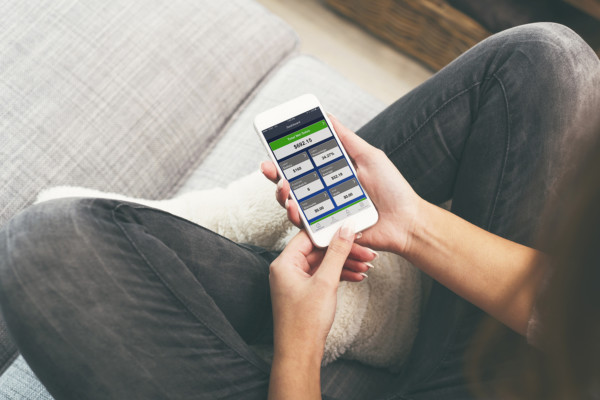 THE BEST OF BOTH TECHNOLOGIES
.
Get the dependability of a Windows based point of sale system with the convenience of the cloud.
The POS system runs locally at the restaurant and your data is pushed up to the cloud to view real-time sales from your phone. Add OfficeAnywhere and make real-time menu changes from your home or on the go.
BENEFITS
Improve efficiency with expertly designed screens that help users fly through orders

Increase the bottom line with better cash control and advanced security access

Track employee activity down each button pushed

Attract more customers during slow hours/days with automatic happy hour pricing

Experience better customer service with MicroSale's 24/7 call center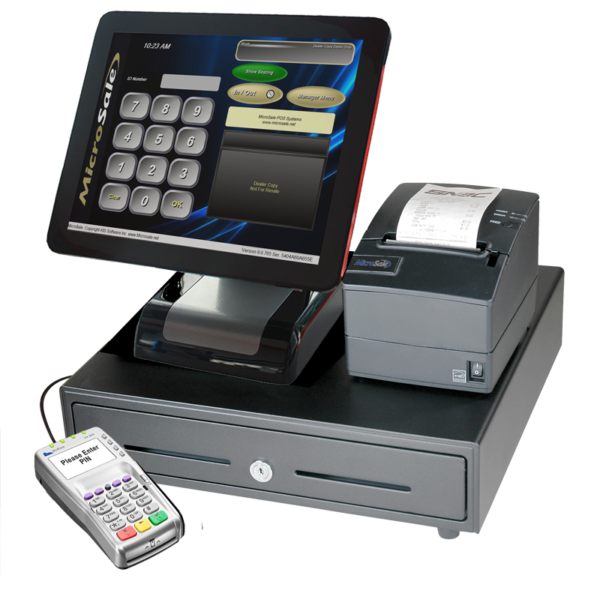 MicroSale to Launch System at Jon Smith Subs Jon Smith Subs Jon Smith Subs currently has 12 locations and growing quickly due to their commitment to serve the absolute highest quality overstuffed, marinated grilled sirloin steak and real chicken [...]